Proyons Bio-Tech Co., Ltd. was awarded Excellent Member Unit of Shunde District Cosmetics Association
In March 2019, the Spring Tea Conference, hosted by the Shunde Cosmetics Industry Association, was held in Shunde Huagui Garden.
The conference held in-depth discussions on the development of the cosmetics industry, CDIO product development and brand core technology planning, and the exploratiion of alternative raw materials for EGF freeze-dried powder cosmetics.
The conference invited Prof. Du Zhiyuan, Dean of the Kanglun Dellular Aging and Immunology Institute of Guangdong University of Technology, and Professor Liu Zhong of Jinan University as the guest speakers, and comprehensively analyzed and guided the development plan and related technology application of the cosmetics industry in Shunde District.
Proyons Bio-Tech Co., Ltd. joined the association in 2017 and is the only company in the association that manufactures and sells spunlace nonwovens. Proyons has been conducting comprehensive developments such as masking and masking materials with a number of universities including Jinan University. According to the development needs of the association, Proyons fully cooperates with the members of the association to provide a vertain degree of support and cooperation.
At the conference, the president unit and all member units voted and passed the honor of Excellent Member Unit of Proyons. Proyons will continue to rely on its own resource advantages and product advantages to support the development of the association and contribute to the development of Shunde's cosmetics industry.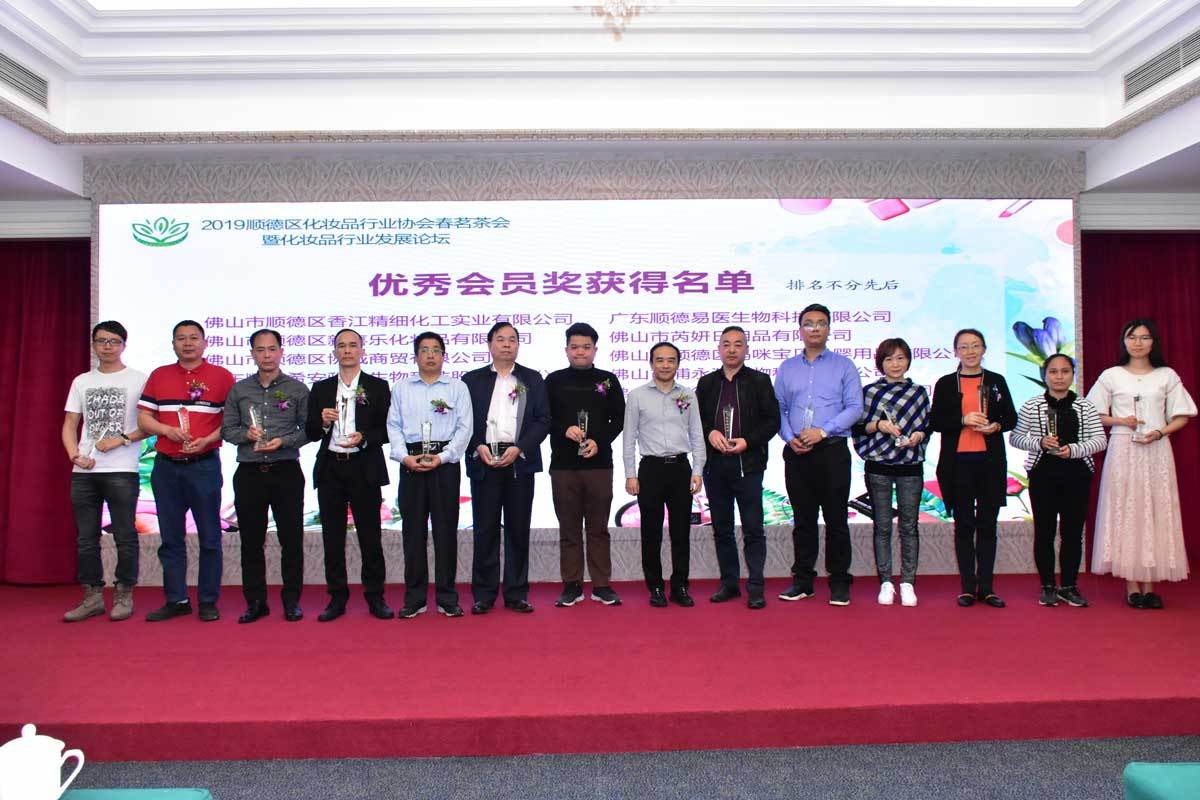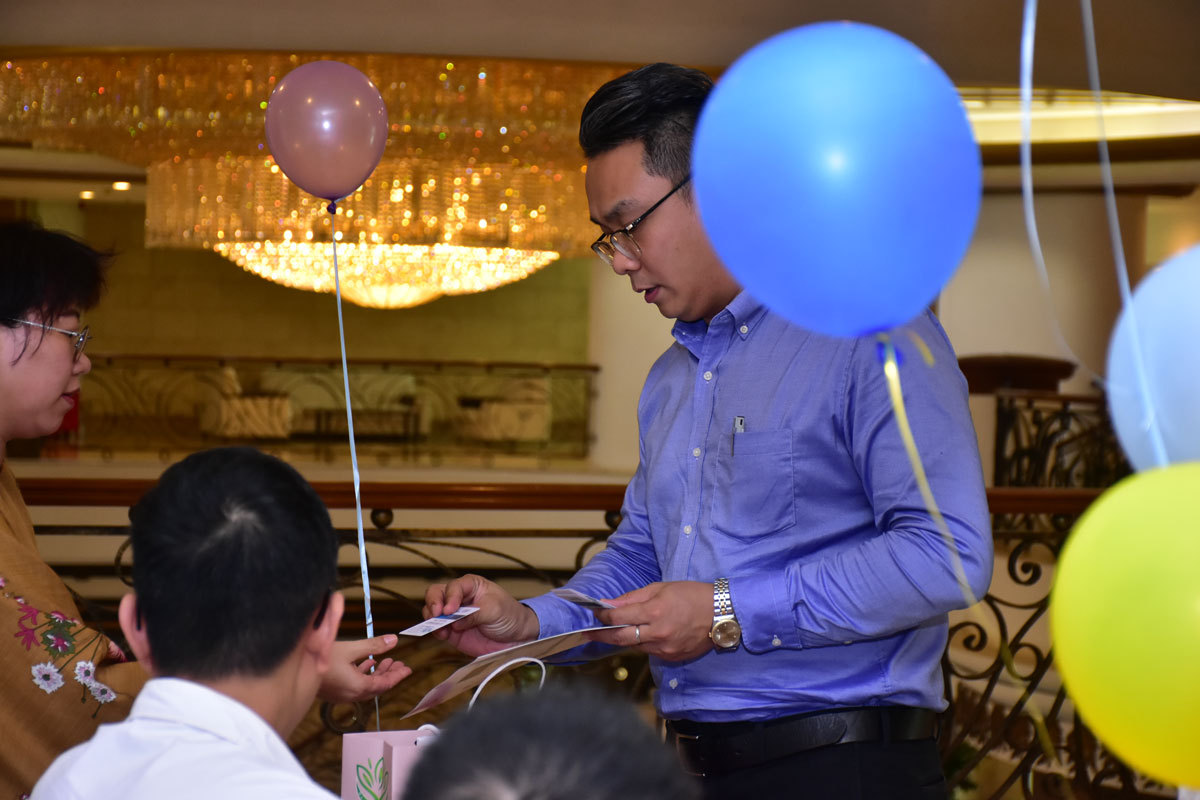 For more information, please feel free to contact: prius-tech@hotmail.com.