Spunlace Non-Woven Fabric | Private Label & Contract Manufacturing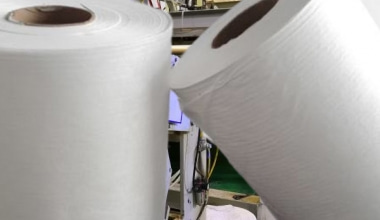 Spunlace Nonwoven Fabric Manufacturing & Wholesale
Over 800 tons of Spunlaced Nonwoven per year.
More >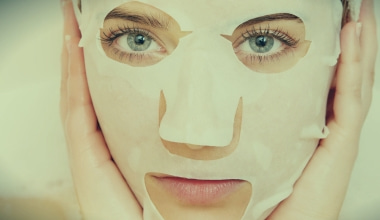 OEM Service of Facial Mask Sheet for Your Private Label
Size, weight, pattern, material and packaging can be customized.
More >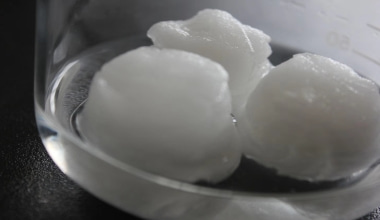 Copper Ammonia Fiber Technical Cooperation
Technical research and product development of cuprammonium rayon.
More >
Spunlace Nonwoven Fabric & Facial mask fabric
Manufacturer
About Prius

From a non-woven facial mask fabric supplier, importer to spunlace non-woven fabric manufacturer.

15 years of experience

OEM Services

PRIUS is striving to become the world famous brand of spunlace non-woven fabric manufacturing and facial mask sheet OEM and ODM.

Factory Tour

Prius spunlace nonwoven equipment has multiple feeding functions, full cross, semi-cross, multi-layer cotton mesh composite technology. Spunlace non-woven fabrics are manufactured in the range of 22g~150g (per square), with an annual output of 800 tons.

Professional Spunlace Non-woven Fabric Manufacturer

Facial Mask Substrate OEM & ODM Factory

PRIUS BIO-TECH is committed to the R&D of copper ammonia fiber spunlaced non-woven fabrics and facial mask sheet OEM manufacturing, two factories are located in zhejiang and guangdong, supply weight 20-120gsm, 80-320cm width of spunlaced non-woven fabrics. Prius focuses on the R&D of high-quality non-woven facial mask sheet, and has customized more than 1000 facial mask sheet styles for many well-known brands.

All products Prius produce have ISO9001,SGS, MSDS certificate and patent certificate. High quality, good service and win-win idea leads us to producing top facial mask sheet fabric.

Besides, Prius has strong and scientific management system and professional development teams. Professional equipment,management and technology are our advantages. OEM and ODM customization are welcomed.

Contact Us >>
Prius focuses on the research of CUPRA fiber technology, the manufacture of spunlace non-woven fabric and the OEM service of facial mask sheet fabric.
800 Tons

Annual Supply
Spunlace Nonwoven Fabric Roll

1000+

Kinds of Style
Facial Sheet Fabric

20-120gsm

Weight Range

80-200cm

Spunlace Nonwoven Fabric
Width Range
GB/T19001-2016

ISO9001:2015

CE certificate:

DD601402690001,

Our products comply with FDA certification, or if you need to do related certification, we will help you provide it.

PRIUS has been certified by SGS.

Factory certification and product certification

Material Safety Data Sheet

All our products have been compiled

with MSDS data.
Tel:

86-18824897897
whatsapp:

+86 18824897897
Address:

No. 1. Dawan Industrial Park Road, Leliu, Shunde District, Foshan City, Guangdong Province, China