Quality Spunlace Nonwoven Fabric & Facial Mask R&D and Manufacturing Supplier
Home
/
all
/
Mask Fabric Sheets
/
30gsm seaweed fiber facial sheet mask manufacturer dry pre-cut facial mask disposable organic mask
30gsm seaweed fiber facial sheet mask manufacturer dry pre-cut facial mask disposable organic mask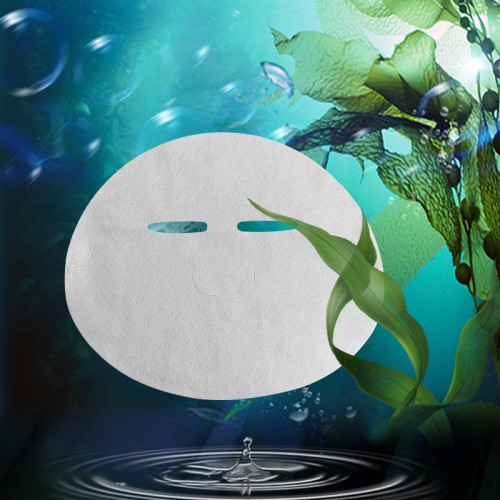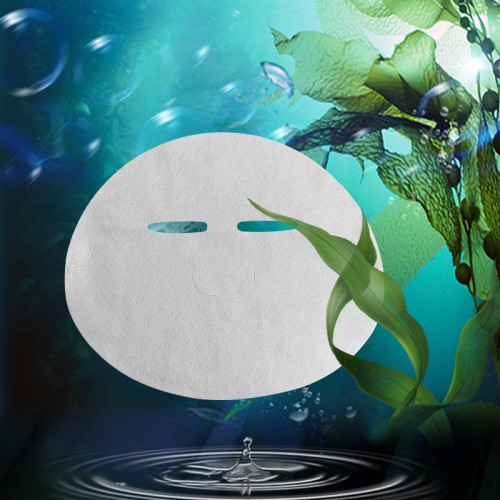 Unit Price

Order Quantity
Unit Price
Delivery period
10000 - 49999
US $

0.07

/piece
15 day
50000 - 149999
US $

0.06

/piece
20 day
Color:White
Ingredient:seaweed fiber+tencel
Place of Origin:Guangdong, China
Brand Name:Proyons
Skin Type:All skin types
Feature:Light and breathable,skin-friendly and soft
Product Description
Seaweed fiber facial sheet mask manufacturer
Seaweed fiber is a fiber made of sodium alginate extracted from deep sea algae plants as raw material.
Seaweed fiber is made from natural ingredients, has biocompatibility and degradability, and will not cause harm to the environment.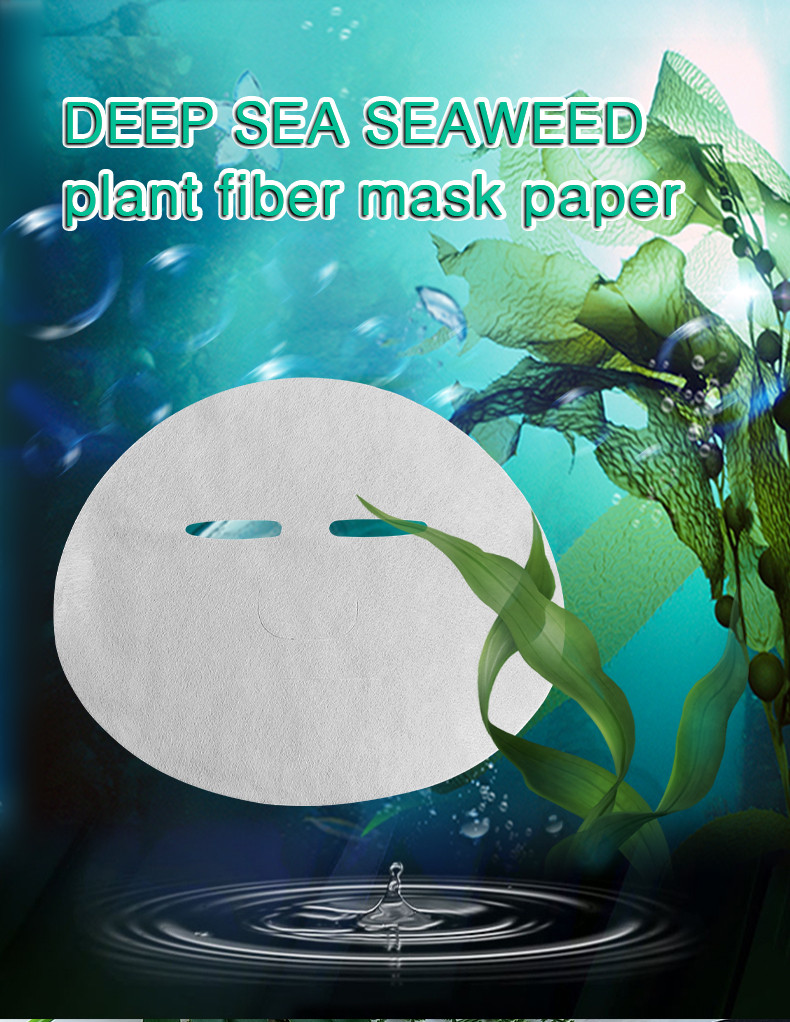 CAF30


White

Plain


30gsm

22-120gsm


Seaweed fiber+tencel


Single sheet


220*200mm


YES

Variety of materials be blended:

YES

Printing/Compression/Lyophilized powder finishing


The source of deep sea algae plant fiber is strong in compliance and permeability; biodegradable and environmentally friendly.Invisible and transparent effect, like the second layer of skin, closely adheres to the skin, making it easier for the skin to absorb the serum.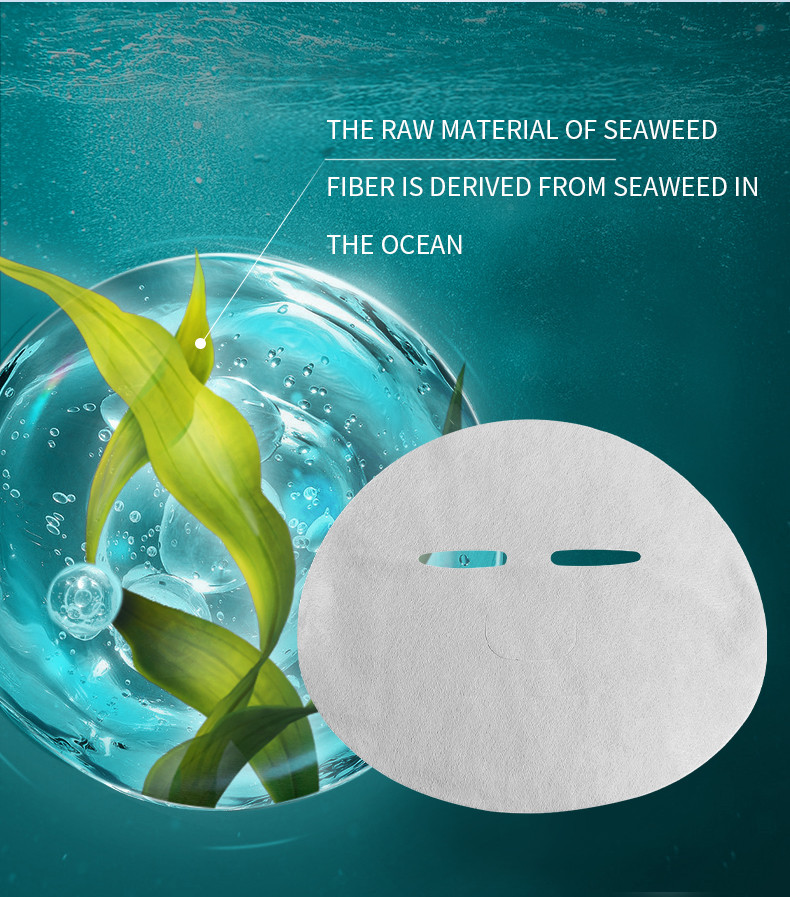 Heavy Metal Detection Data:

Extractable heavy metal test method: refer to Testing Methods STANDARD 100 By OEKO-TEX (2017),detection and analysis by inductively coupled plasma emission spectrometer.

Testing Parameter

Units

Method detection limit (direct contact with skin)

Limit

Result

(Pb)

mg/kg

0.1

0.2

ND

(Cd)

mg/kg

0.01

0.1

ND

(Cr)

mg/kg

0.1

1

ND

(Hg)

mg/kg

0.01

0.02

ND

(Sb)

mg/kg

3

30

ND

(As)

mg/kg

0.2

0.2

ND

(Cu)

mg/kg

2.5

50

ND

(Co)

mg/kg

1

1

ND

(Ni)

mg/kg

1

1

ND

Result

Pass