Home
/
All
/
Mask Fabric Sheets
/
50gsm Pure Cotton Fabric Organic Makeup Skin Care Dry Face Mask Sheet Natural Degradability Facial Face Mask
50gsm Pure Cotton Fabric Organic Makeup Skin Care Dry Face Mask Sheet Natural Degradability Facial Face Mask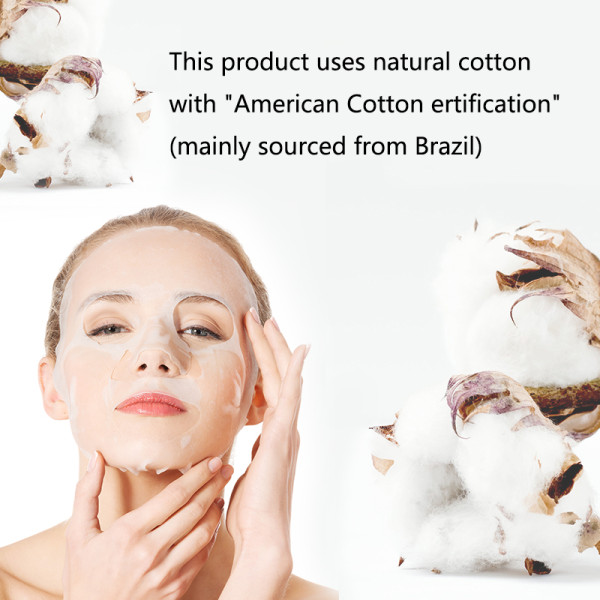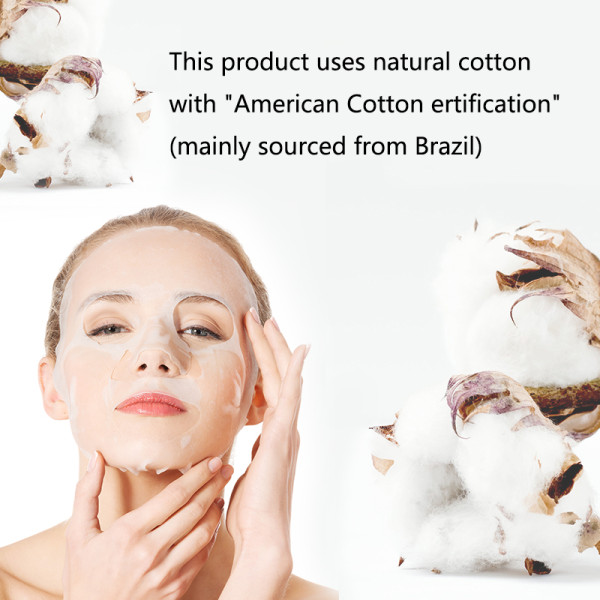 Unit Price

Order Quantity
Unit Price
Delivery period
50000 - 99999
US $

0.05

/piece
15 day
100000 - 149999
US $

0.04

/piece
20 day
Color:White
Ingredient:100% Natural Cotton
Place of Origin:Guangdong, China
Brand Name:Proyons
Skin Type:All skin types
Feature:strong, not easy to deform,moisture absorption
Product Description
Pure Cotton Fabric Organic Makeup Skin Care Dry Face Mask Sheet
This product uses natural cotton with "American Cotton Certification" (mainly sourced from Brazil), and is manufactured by a full-cross high-pressure spunlace process with a plain weave style. Compared with rayon (viscose fiber), natural cotton has the advantages of good wet strength and small shrinkage. At the same time, natural cotton belongs to any natural without artificial addition or artificial synthesis, which is environmentally friendly and beneficial to the human body. Therefore, natural cotton is more in line with the environmental protection and additive-free product use environment, and its spunlace non-woven fabrics and products are more used in cosmetics and medical industries. C1050 F is manufactured by the cross process. Due to the good strength of natural cotton, even if it is made by the semi-cross process, the fabric surface is strong and elastic, and can be more comfortable to the skin. The C1050 F is printed with a wing-like flower pattern through the printing and finishing process (the pattern can be customized. AI design drafts are required, and if it involves famous trademarks or characters, etc., a license for trademark use is required). The pigment is a cosmetic grade material with golden pearl powder added to complement the visual effect. C1050 F products have passed MSDS testing, azo testing and other safety tests to ensure the safety of product use.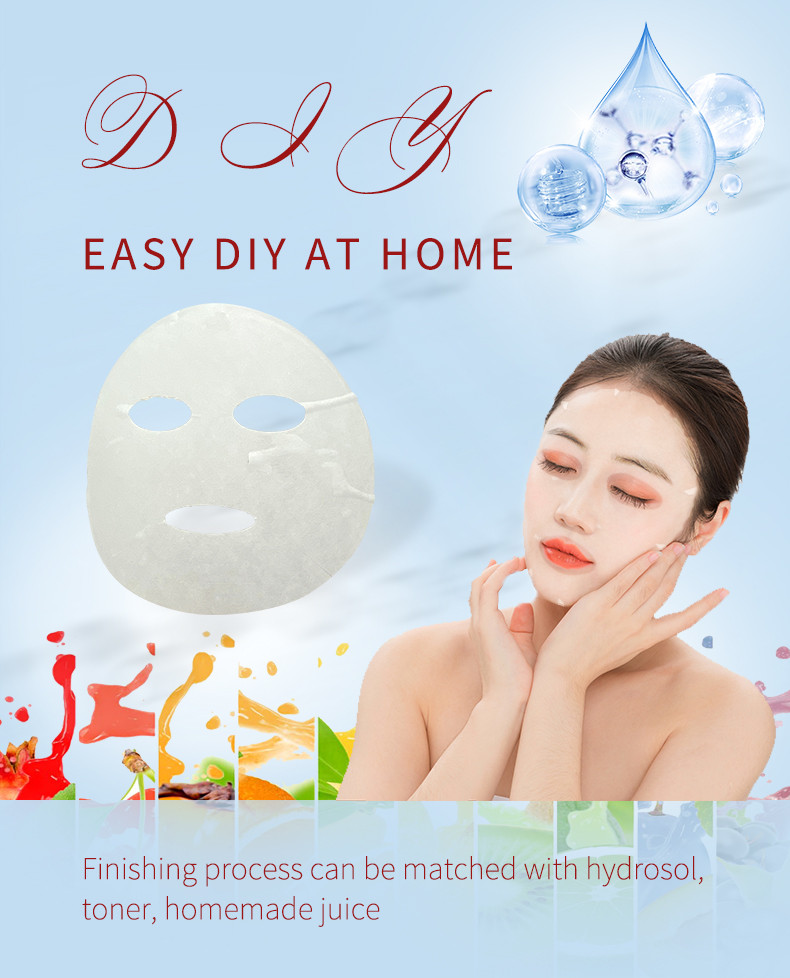 Plain

50gsm

40~150gsm


Single Sheet

220*200mm


YES

Variety of materials be blended:

YES

Printing/Compression/Lyophilized powder finishing

The fabric surface is strong and not easy to deform, excellent moisture absorption and heat preservation performance,environmental protection, no additives, and natural degradability.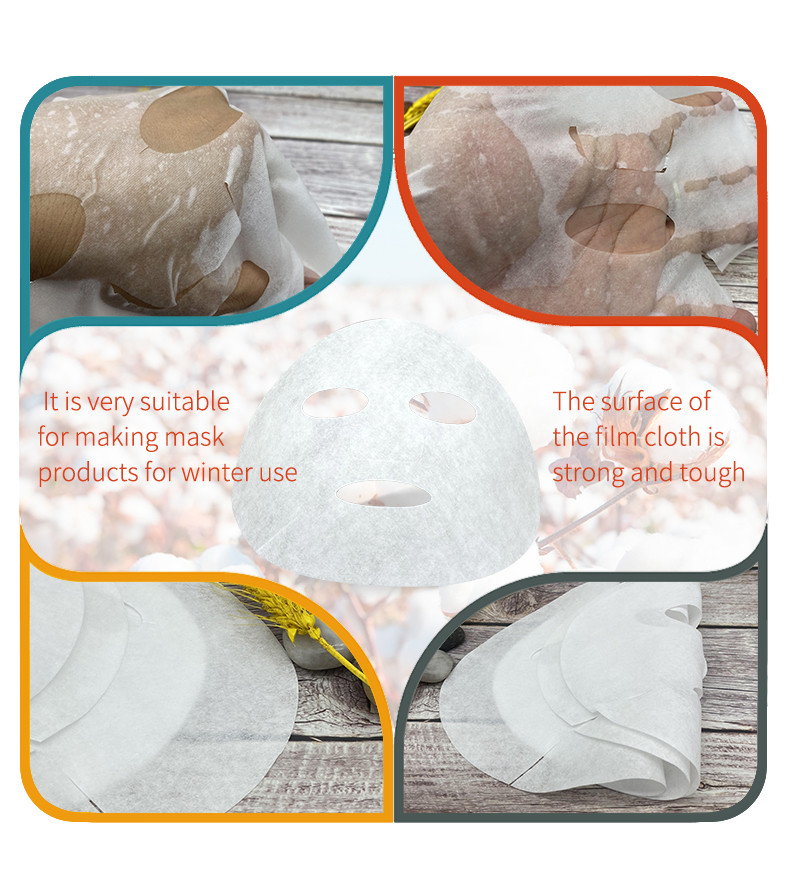 Heavy Metal Detection Data:

Extractable heavy metal test method: refer to Testing Methods STANDARD 100 By OEKO-TEX (2017),detection and analysis by inductively coupled plasma emission spectrometer.

Testing Parameter

Units

Method detection limit (direct contact with skin)

Limit

Result

mg/kg

0.1

0.2

ND

mg/kg

0.01

0.1

ND

mg/kg

0.1

1

ND

mg/kg

0.01

0.02

ND

mg/kg

3

30

ND

mg/kg

0.2

0.2

ND

mg/kg

2.5

50

ND

mg/kg

1

1

ND

mg/kg

1

1

ND

Result

Pass
| | | | |
| --- | --- | --- | --- |
| | | | |
| | GB/T2910 | % | |
| Weight | ISO 9073-1 | g/m2 | 50.3 |
| | PRIUS Standard | mm | 0.31 |
| | FZ/T6402 | S/10cm | 24.8 |
| White degree | GB/T 8424.2 | | |
| Tensile strength CD dry | ISO 9073-3 | N | |
| Tensile strength MD dry | ISO 9073-3 | N | 40.9 |
| Breaking elongation CD dry | ISO 9073-3 | % | 131.1 |
| Breaking elongation MD dry | ISO 9073-3 | % | 129.6 |
| Capacity of liquid-absorbability | FZ/T 64012 | % | 910 |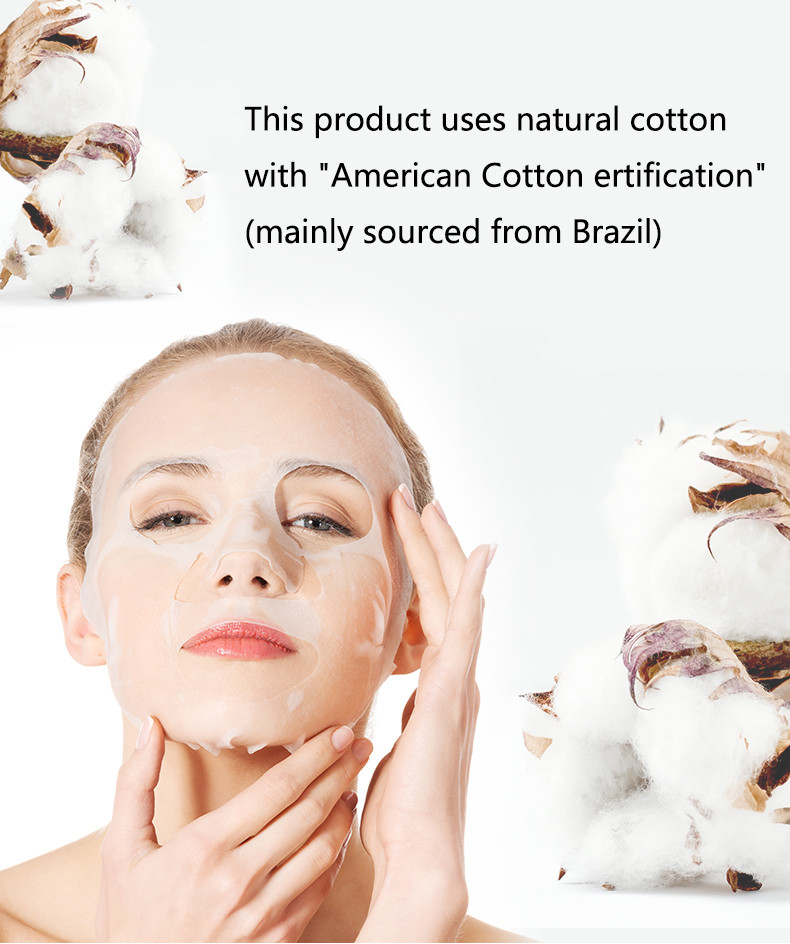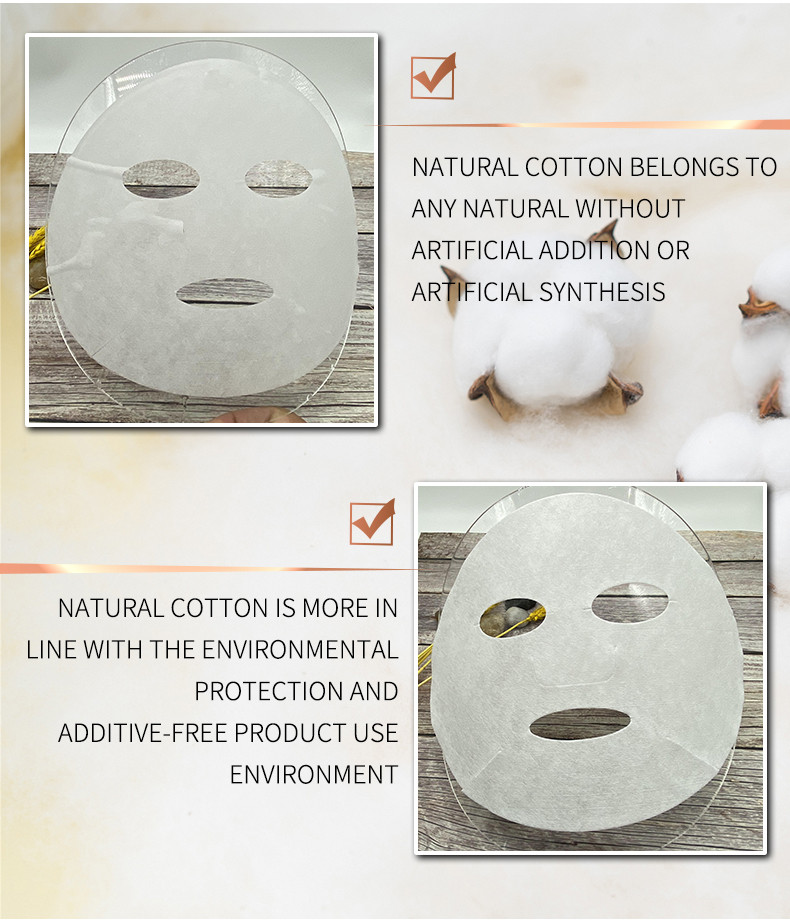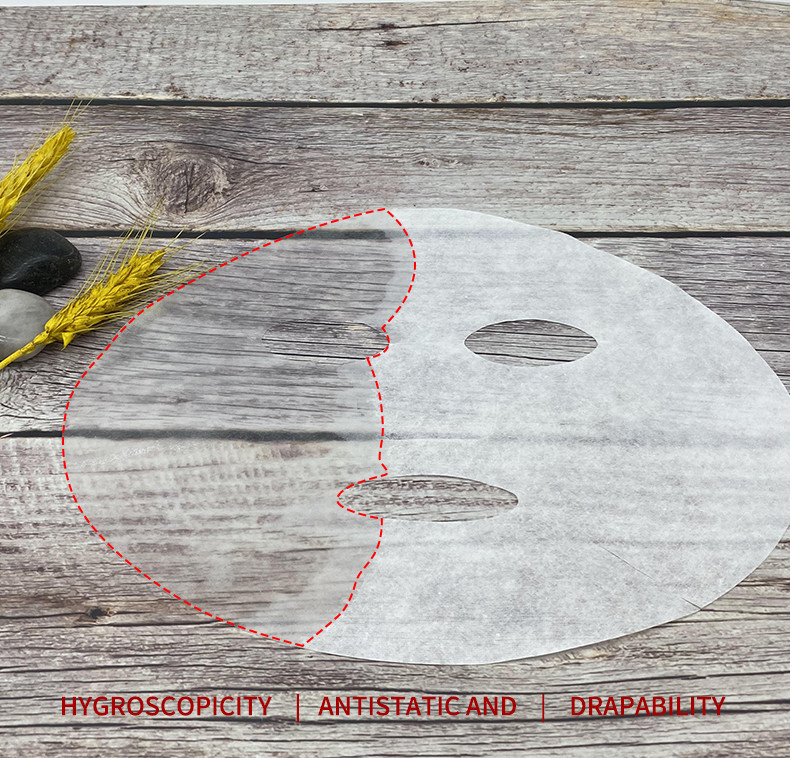 Charming Facial Mask Designer
Perfect facial mask manufacturing supply chain
We take advantage of all-round supply chain to manufacture attractive mask consumables and products for our customers
Tel:

86-18818743354
WhatsApp:
Charming Facial Mask Designer