Home
/
all
/
Facial Masks
/
Beauty Face Masks Water Replenishing And Whitening Hyaluronic Acid Mask For Skin Care Korean Facial Sheet Mask
Beauty Face Masks Water Replenishing And Whitening Hyaluronic Acid Mask For Skin Care Korean Facial Sheet Mask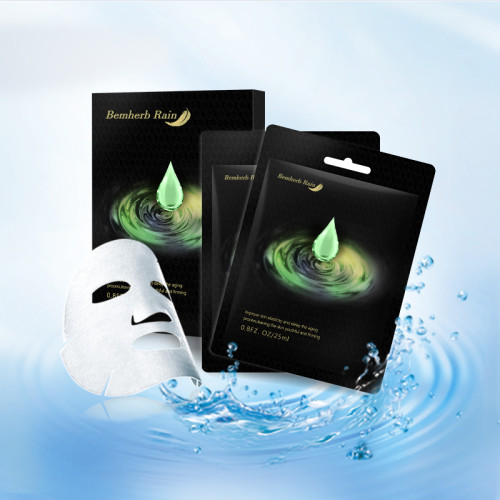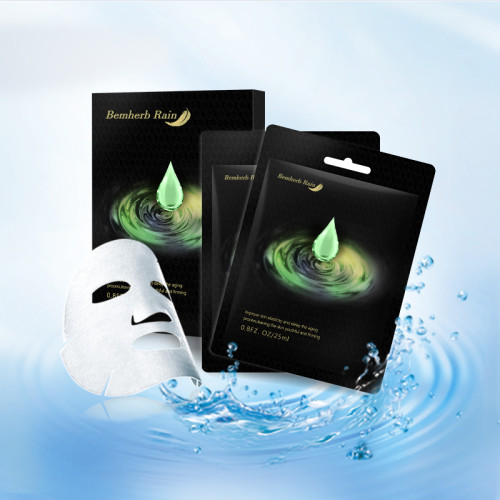 Unit Price

Order Quantity
Unit Price
Delivery period
10000 - 49999
US $

0.32

/piece
20 day
50000 - 99999
US $

0.28

/piece
25 day
100000 - 100000
US $

0.25

/piece
30 day
Fabric Color:White
Ingredient:Hyaluronic acid
Place of Origin:Guangdong, China
Brand Name:Bemherb Rain
Skin Type:All skin types
Feature:Moisturizer, Whitening, Nourishing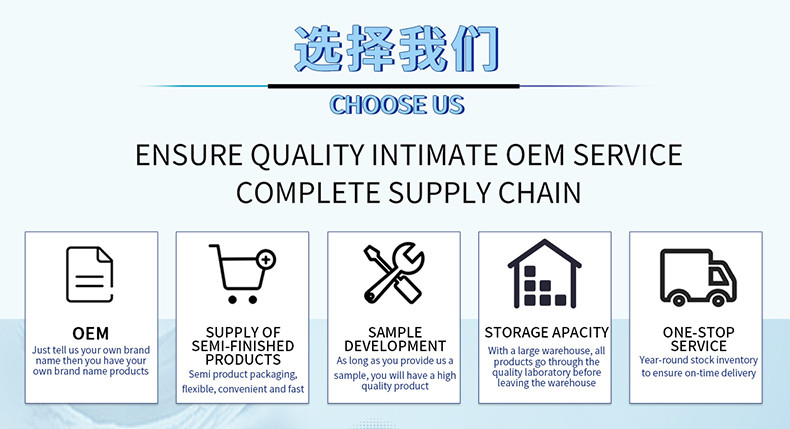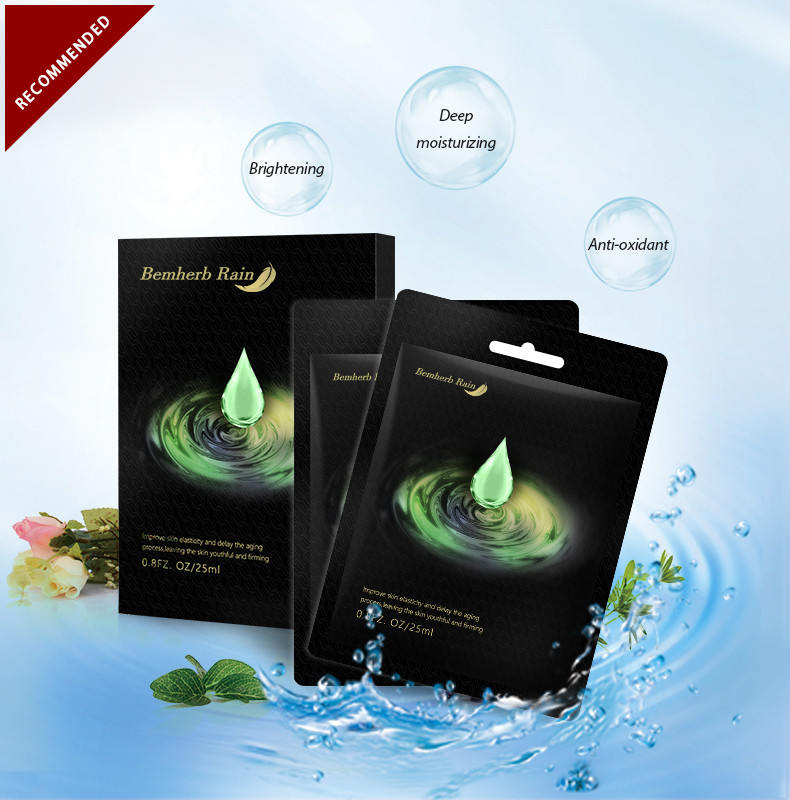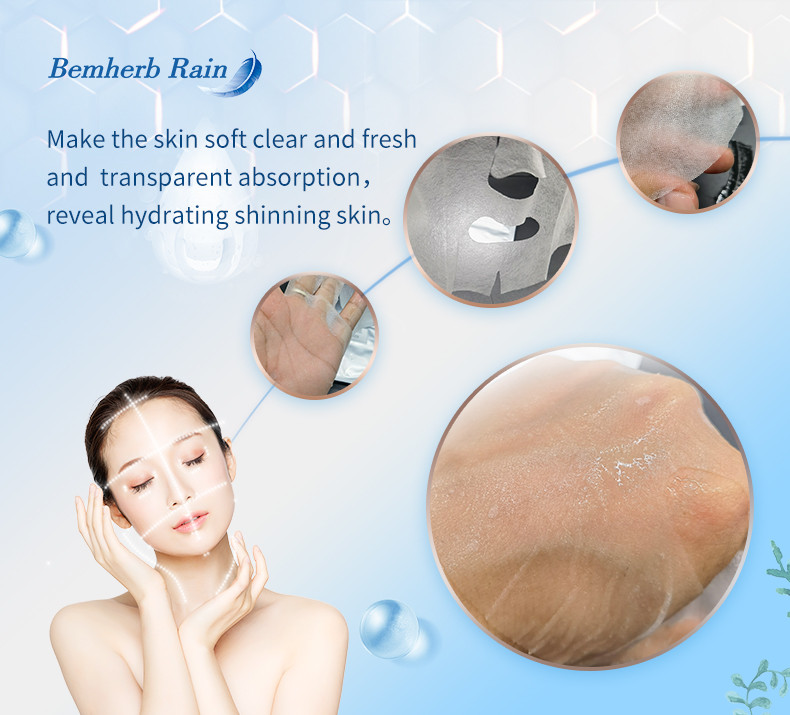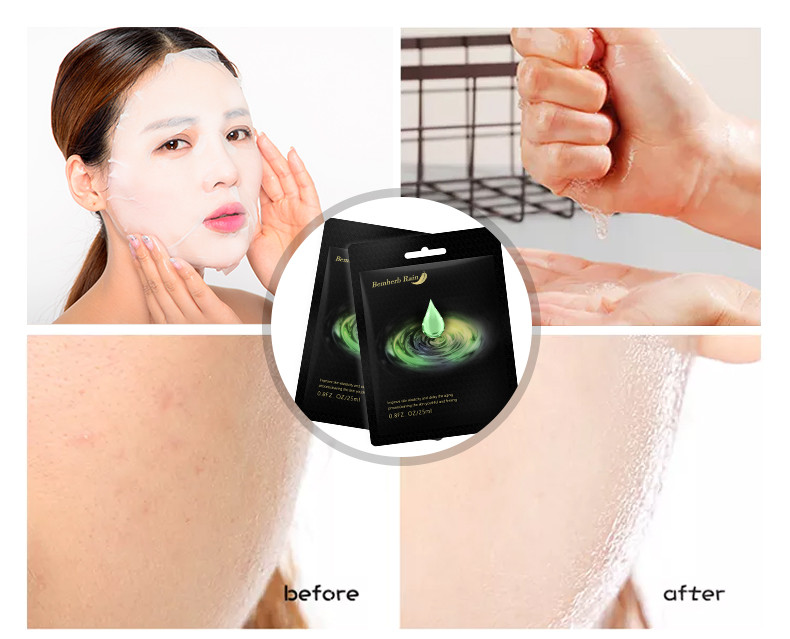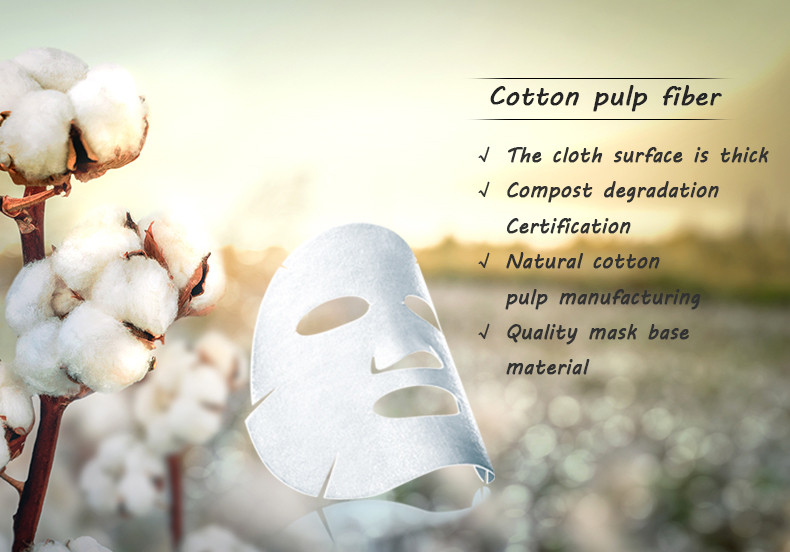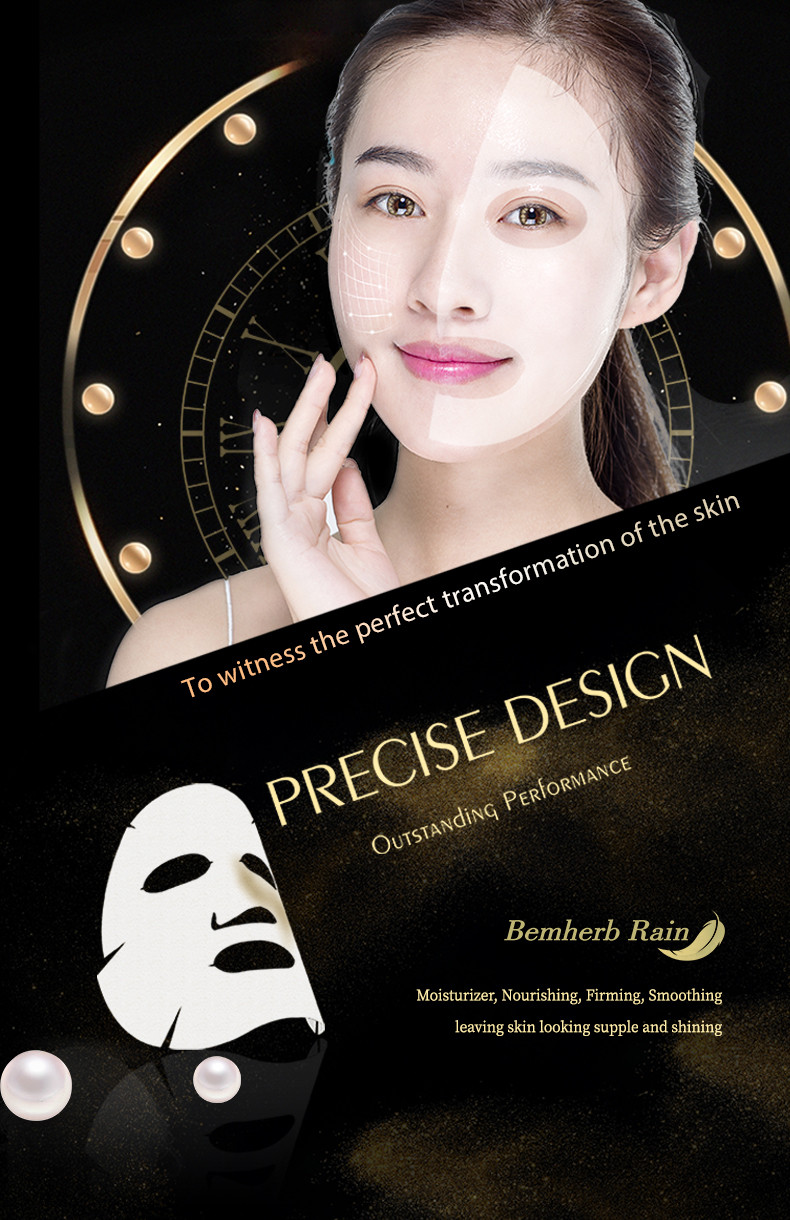 Hyaluronic acid


OEM/ODM

Features:


Moisturizer, Nourishing, Firming, Smoothing


3 years


Mask Fabric Ingredient:


Welcome

Europe, North America, South America,Oceania

Other ingredients that can be added and their benefits:




1.

Enriched with cucumber extract to help refresh and hydrate skin, leaving it feeling soft, smooth and supple.


2.

Contains natural ingredients such as chamomile extract to help retain moisture for radiant and shiny skin, you can get a brightening and shining outlook.


3.


Infused with apple extract to boost moisture retention and improve skin elasticity, make your skin shining and firming.


4.

Rich in Cactus Extract ,helps improve the appearance of fine lines, revives dull and dehydrated skin, leaving skin looking supple and shining.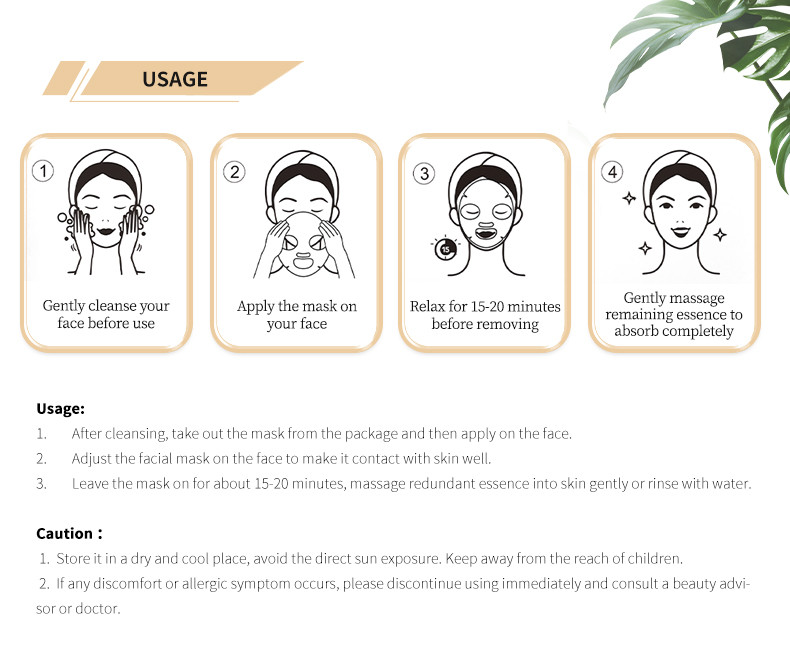 Contains rich moisturizing factors and hyaluronic acid, effectively locks water and moisturizing, enhances the skin's
water-retaining muscle energy.