Home
/
All
/
Nonwoven Products
/
Disposable Compressed Facial Mask Ultra-Thin Fabric Cupro Tencel Sunplace Mask Sheet Wholesale
Disposable Compressed Facial Mask Ultra-Thin Fabric Cupro Tencel Sunplace Mask Sheet Wholesale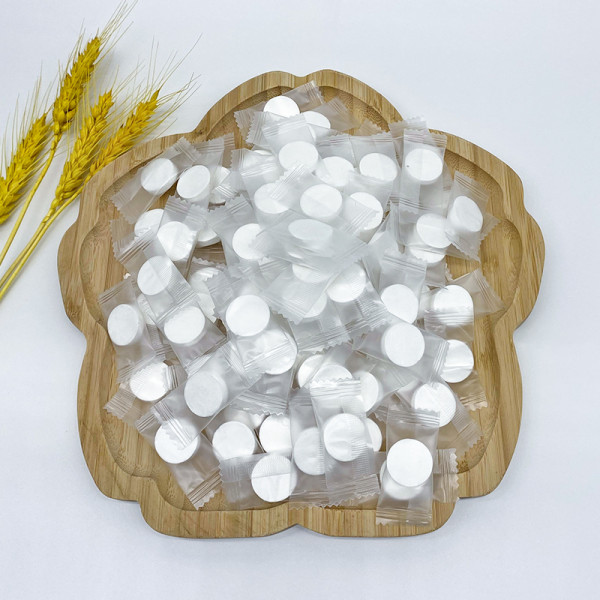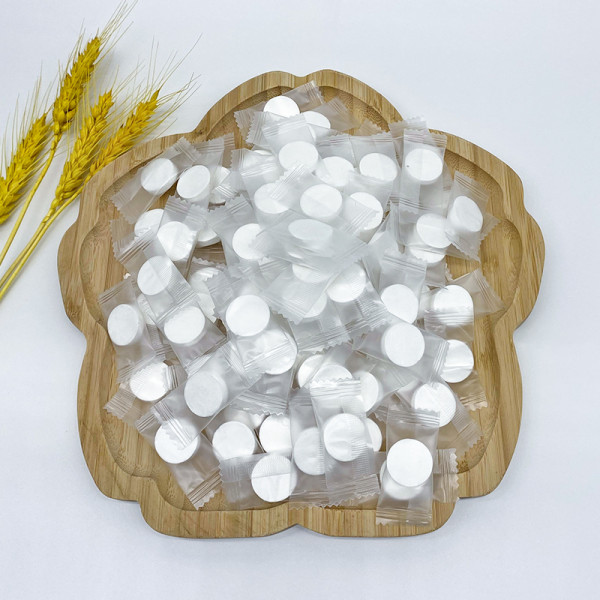 Categories
Nonwoven Products
Brand
Proyons Nonwoven Facial Mask Fabric Manufacturer
Model
CLE30-CFM
Color
White
Ingredient
100% Lenzing Tencel
Place of Origin
Guangdong, China
Brand Name
Bemberb Rain
Skin Type
All skin types
Feature
thin, strong and elastic
Unit Price

US $ 0.04-0.3

/

sheet

FOB port
LELIU,SHUNDE
Terms of Payment
L/C, Western Union, T/T
Download DOC
Update Time
September 25,2023
Product Description
As a professional manufacturer of sunplace non-woven facial mask fabric, we have the ability to process non-woven products such as compressed facial masks and compressed towels.
Compressed facial mask products can be made of tencel fiber, cupro fiber, bamboo charcoal fiber and other materials (except chemical fibers). If you are interested in such products, please feel free to contact us.
This product is made of 100% Lenzing Tencel and is manufactured through a full-cross high-pressure spunlace process. Compared with domestic lyocell fibers, Lenzing Tencel has better color and brightness. At the same time, the monofilament strength is also higher. Therefore, the spunlace non-woven fabric made of Lenzing Tencel has a brighter appearance and stronger resistance to deformation. CLE30 spunlace mask fabric is made of plain weave style fabric. Dry fabric feels stronger and more elastic, and has stronger stretching ability in wet state. Therefore, this product can be used in one piece without any interlining. Such a mask fabric is more environmentally friendly, because Lenzing Tencel has reliable degradation properties, after all, it comes from resource-efficient forest certification management. CLE30 Compressed Facial Mask is made of 30gsm Lenzing Tencel fabric through high pressure compression equipment to make a circle with a diameter of 2CM. This product is easy to carry, and can be soaked in existing beauty liquid or self-made juice, milk and other nutritional liquids, that is, it can instantly absorb the material and open it. After unfolding, it is a complete mask, which can achieve beauty and skin care anytime, anywhere.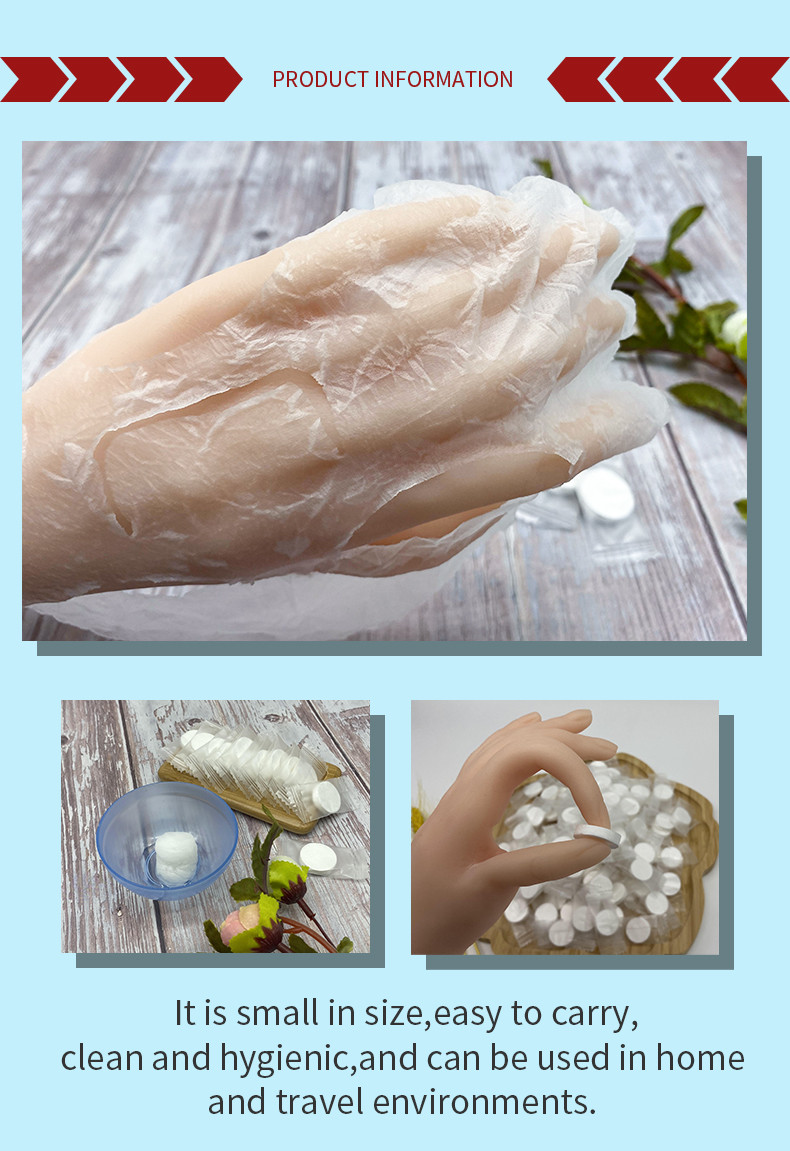 CLE30-CMF


White

Plian

30gsm

25~150gsm


100% Lenzing Tencel


/

YES

Variety of materials be blended:

YES

Printing/Lyophilized powder finishing


The fabric surface is thin, strong and elastic. High-efficiency water absorption and moisturizing, good adhesion performance, close to skin, high transparency and invisibility. At the same time, it is small in size, easy to carry, clean and hygienic, and can be used in home and travel environments.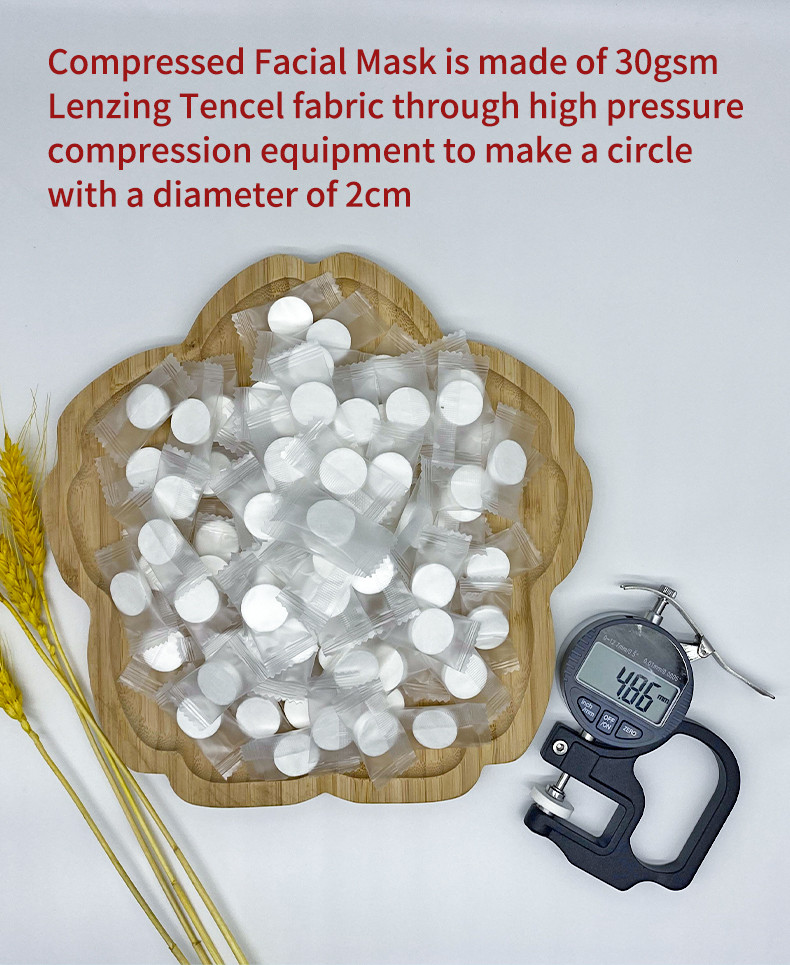 Heavy Metal Detection Data:

Extractable heavy metal test method: refer to Testing Methods STANDARD 100 By OEKO-TEX (2017),detection and analysis by inductively coupled plasma emission spectrometer.

Testing Parameter

Units

Method detection limit (direct contact with skin)

Limit

Result

(Pb)

mg/kg

0.1

0.2

ND

(Cd)

mg/kg

0.01

0.1

ND

(Cr)

mg/kg

0.1

1

ND

(Hg)

mg/kg

0.01

0.02

ND

(Sb)

mg/kg

3

30

ND

(As)

mg/kg

0.2

0.2

ND

(Cu)

mg/kg

2.5

50

ND

(Co)

mg/kg

1

1

ND

(Ni)

mg/kg

1

1

ND

Result

Pass
| | | | |
| --- | --- | --- | --- |
| | | | |
| | GB/T2910 | % | |
| Weight | ISO 9073-1 | g/m2 | 30.1 |
| | PRIUS Standard | mm | 0.169 |
| | FZ/T6402 | S/10cm | 20.9 |
| White degree | GB/T 8424.2 | | |
| Tensile strength CD dry | ISO 9073-3 | N | |
| Tensile strength MD dry | ISO 9073-3 | N | 20 |
| Breaking elongation CD dry | ISO 9073-3 | % | 128 |
| Breaking elongation MD dry | ISO 9073-3 | % | 126.5 |
| Capacity of liquid-absorbability | FZ/T 64012 | % | 1084 |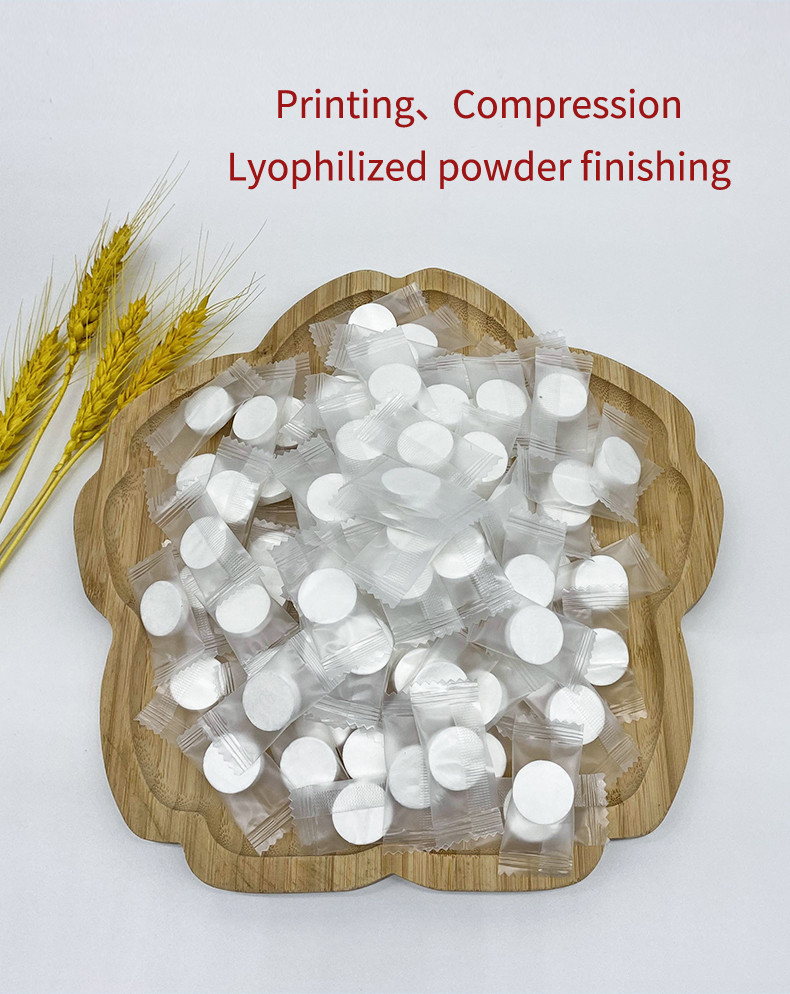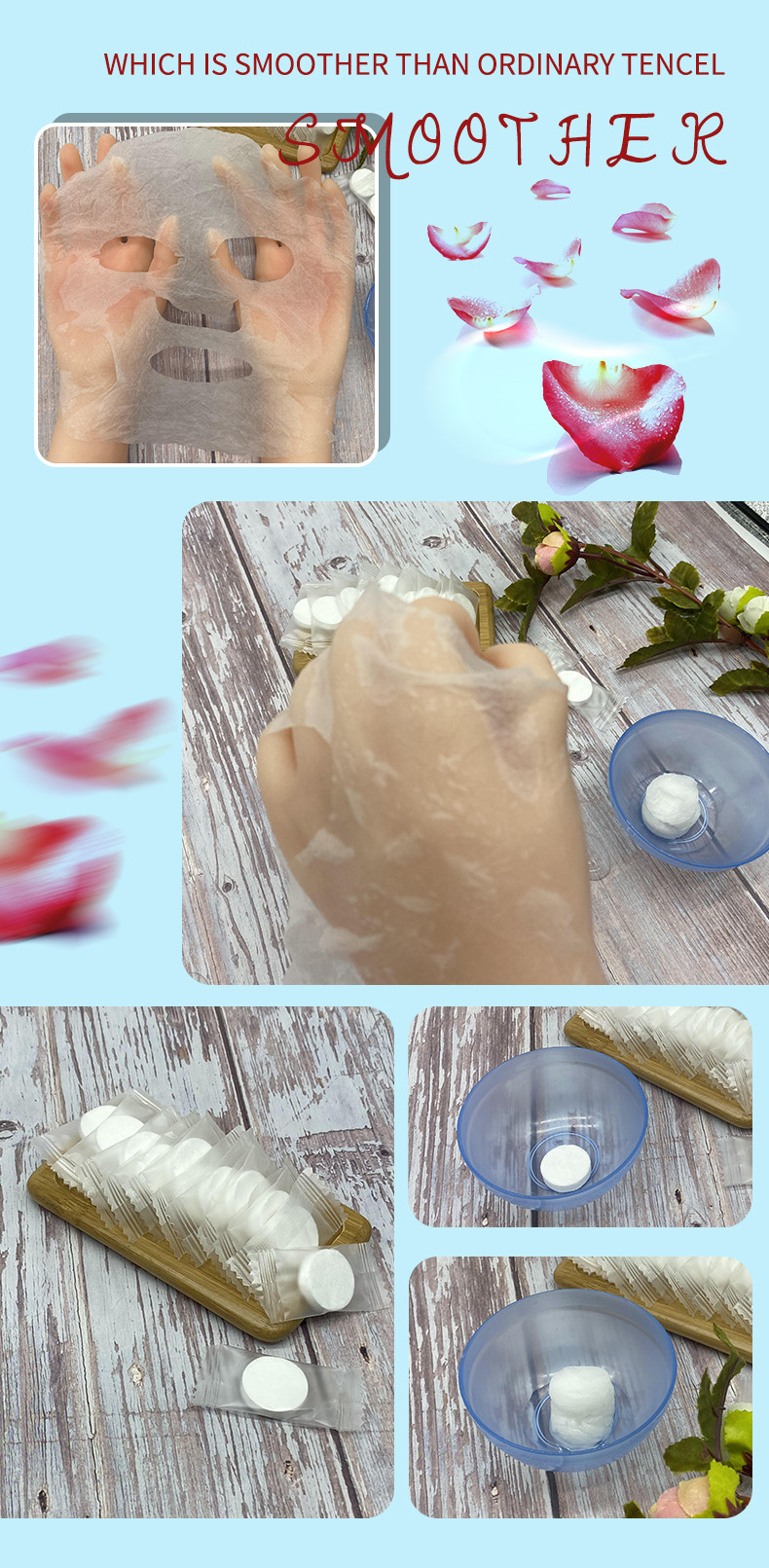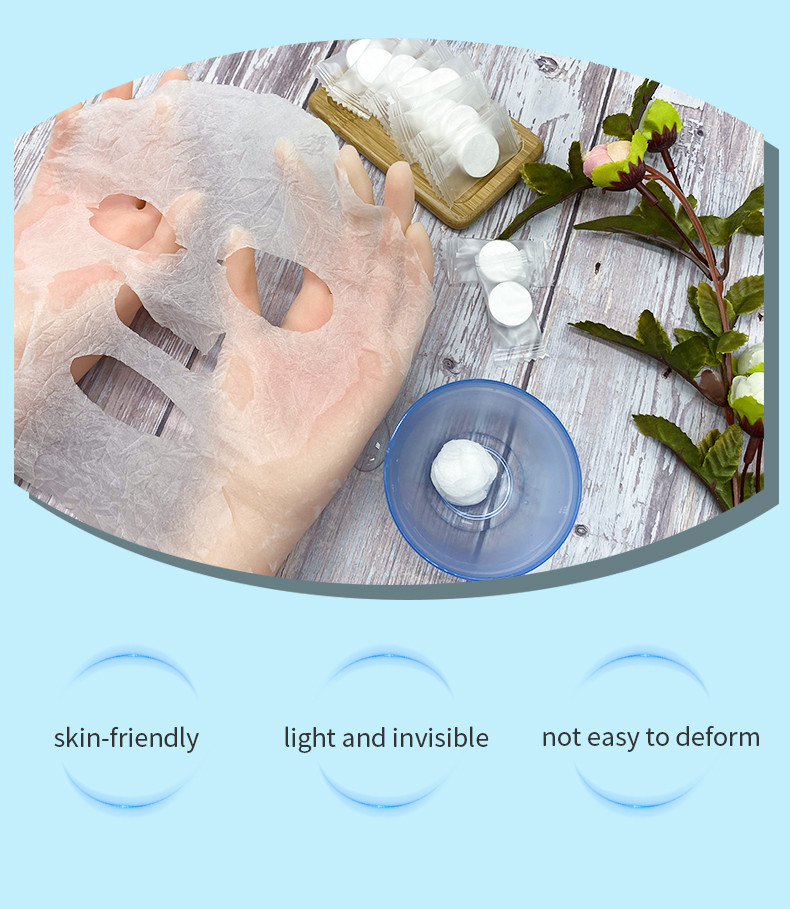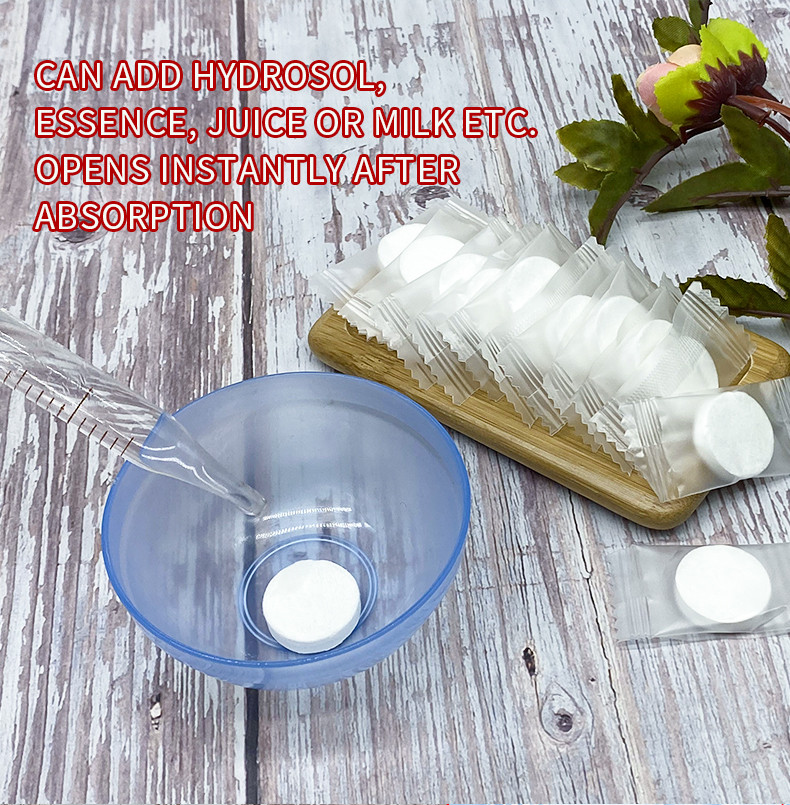 Charming Facial Mask Designer
Perfect facial mask manufacturing supply chain
We take advantage of all-round supply chain to manufacture attractive mask consumables and products for our customers
Tel:

86-18818743354
WhatsApp:
Address:

No. 1. Dawan Industrial Park Road, Leliu, Shunde District, Foshan City, Guangdong Province, China
Charming Facial Mask Designer