Home
/
All
/
Facial Masks
/
Cosmetics Factory Whitening High Quality Deep Moisturizing Sheet Fruit Beauty Face Masks Beauty Skin Care Facial Mask
Cosmetics Factory Whitening High Quality Deep Moisturizing Sheet Fruit Beauty Face Masks Beauty Skin Care Facial Mask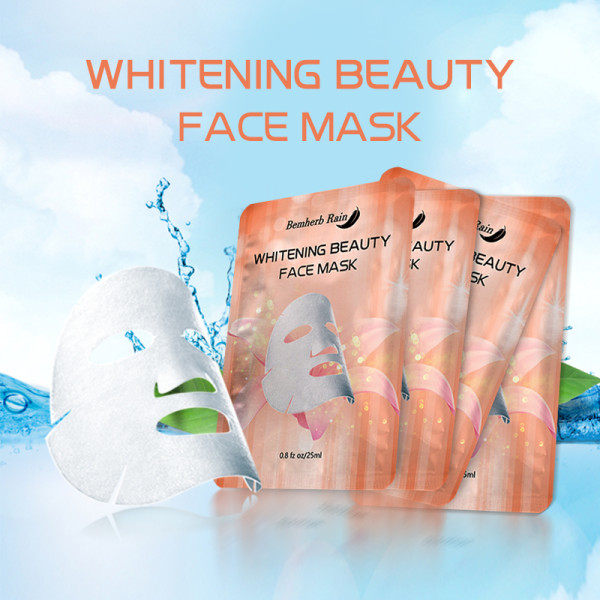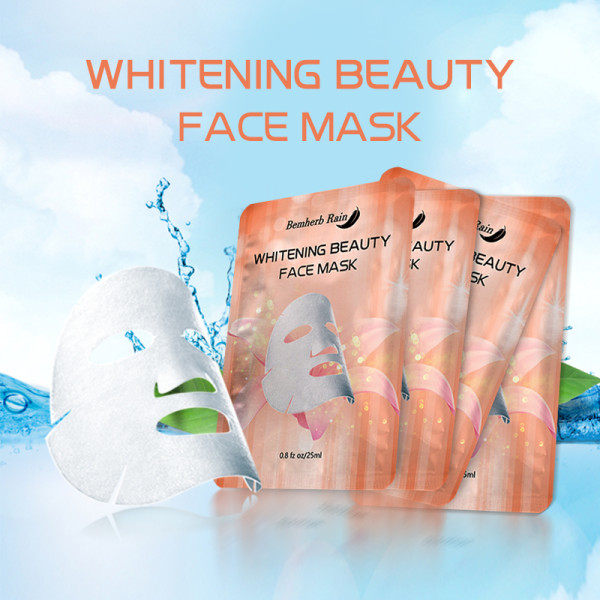 Unit Price

Order Quantity
Unit Price
Delivery period
10000 - 49999
US $

0.28

/piece
20 day
50000 - 99999
US $

0.25

/piece
25 day
100000 - 100000
US $

0.23

/piece
30 day
Fabric Color:White
Ingredient:Organic, Hyaluronic acid
Place of Origin:Guangdong, China
Brand Name:Bemherb Rain
Skin Type:All skin types
Feature:Moisturizer, Whitening, Firming, Nourishing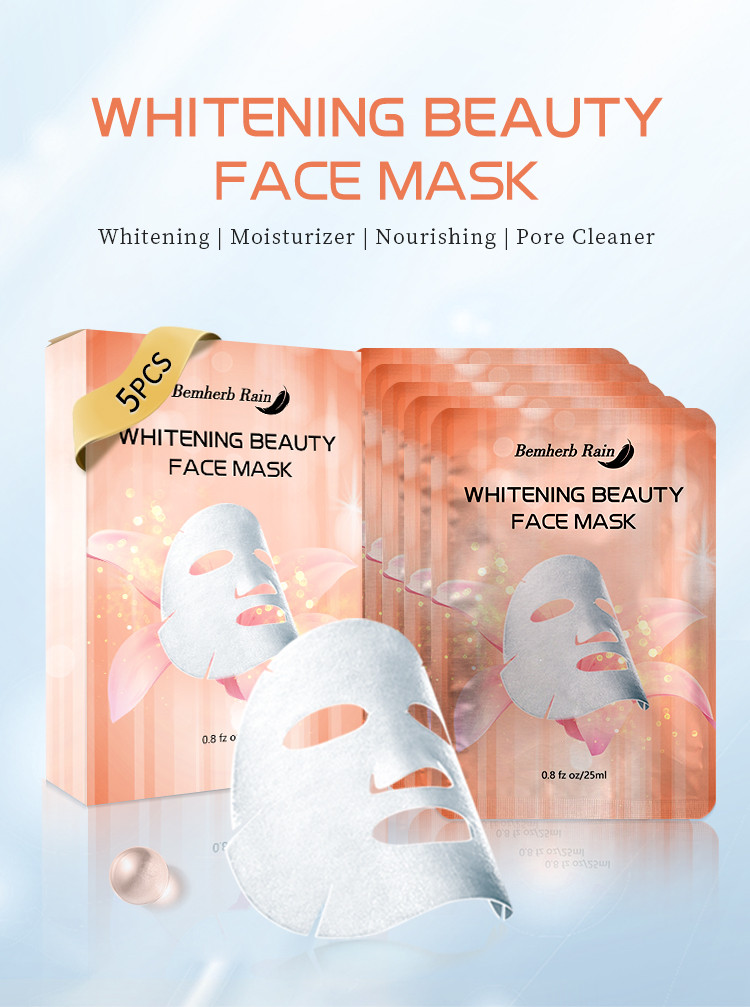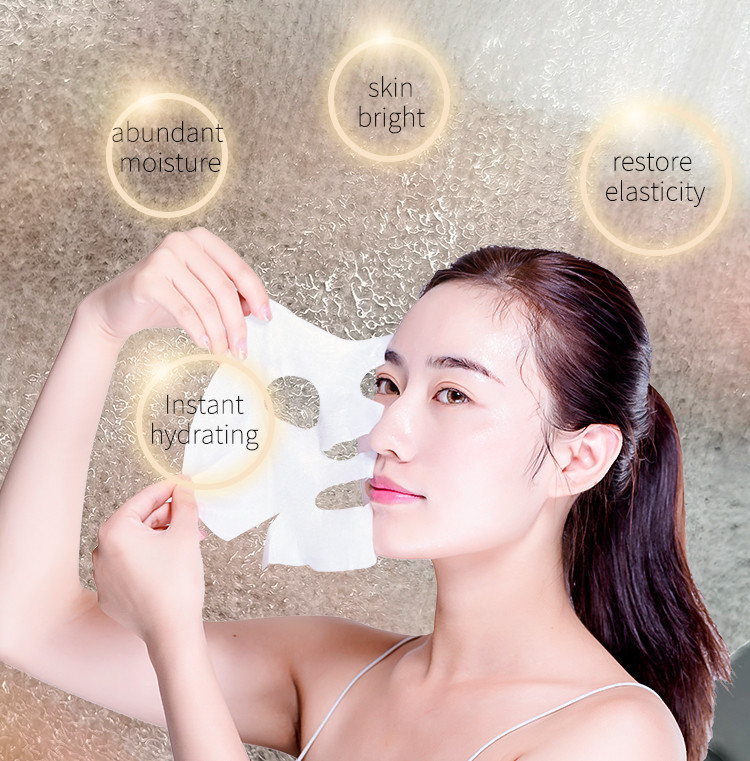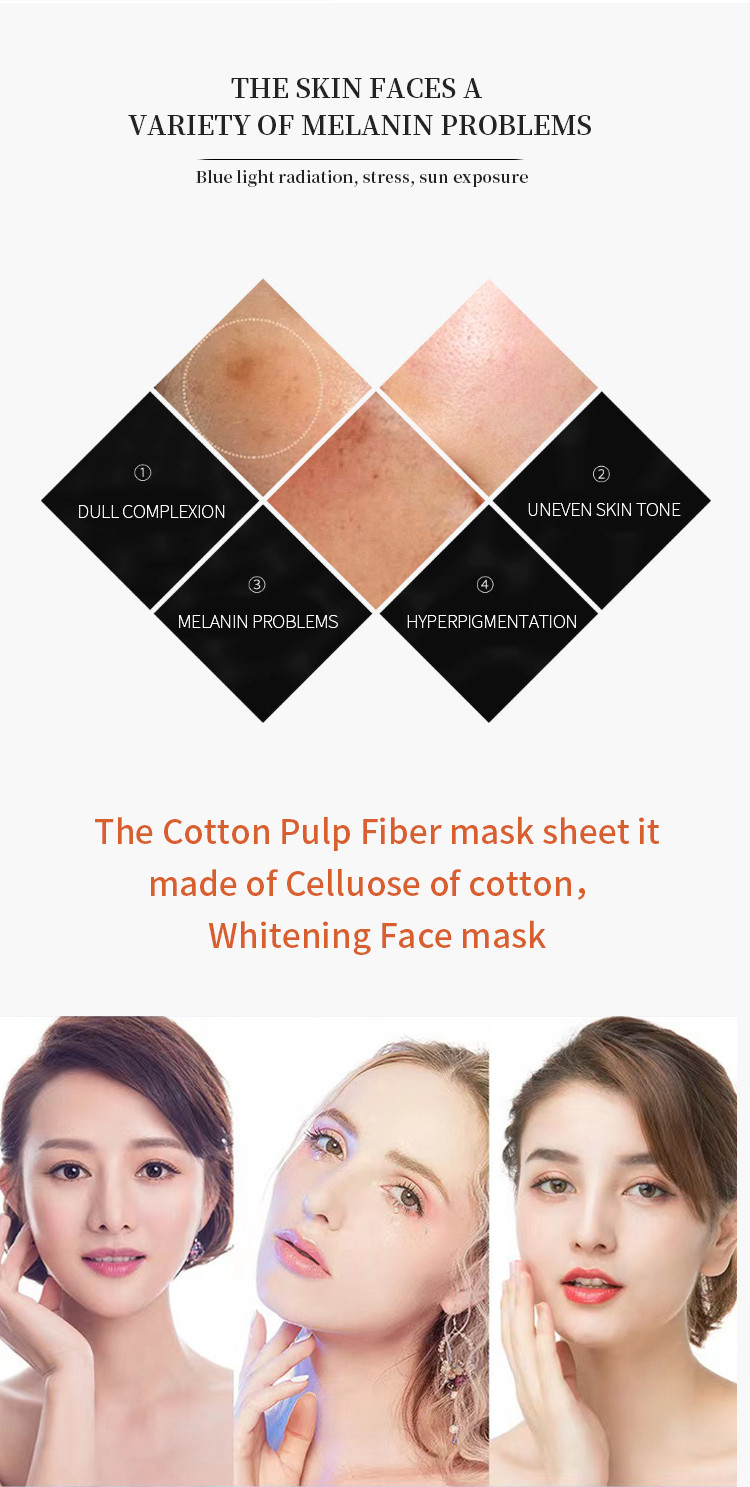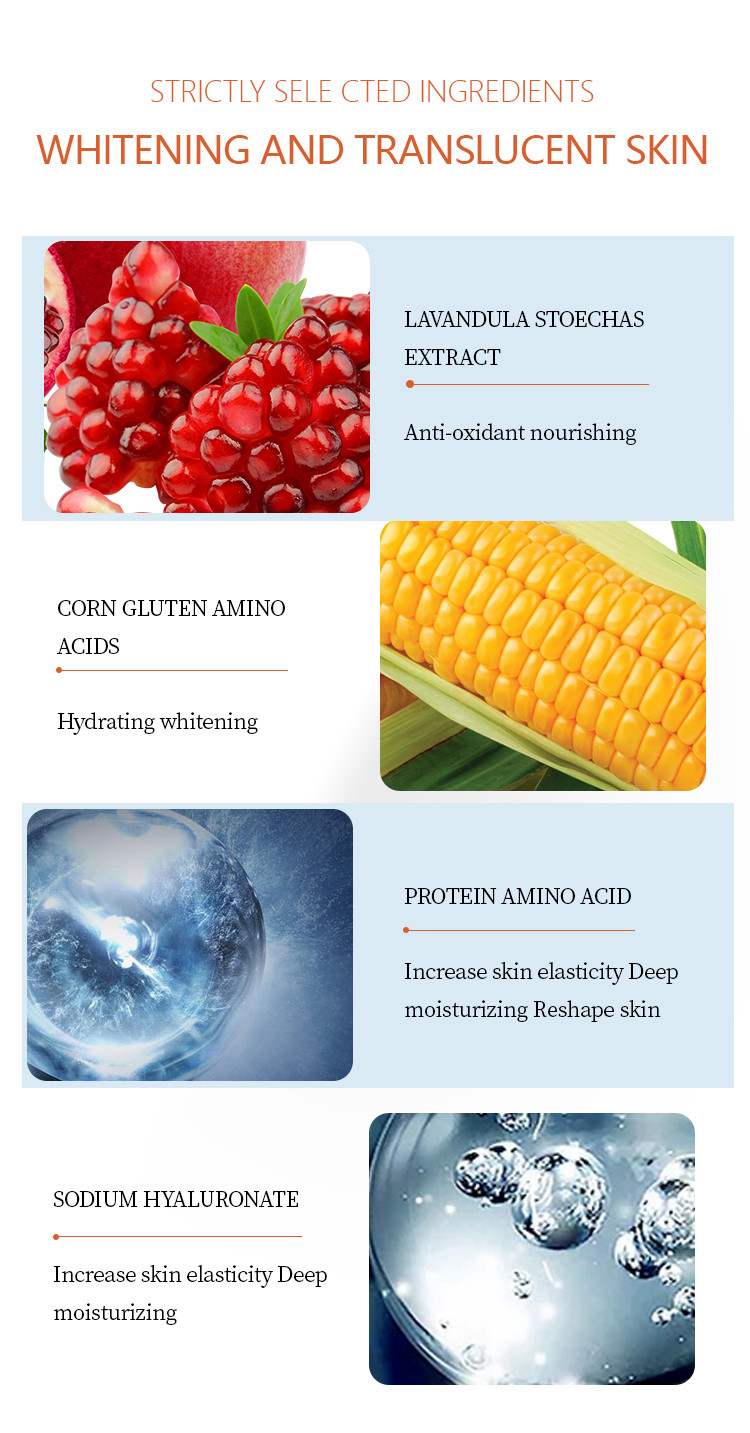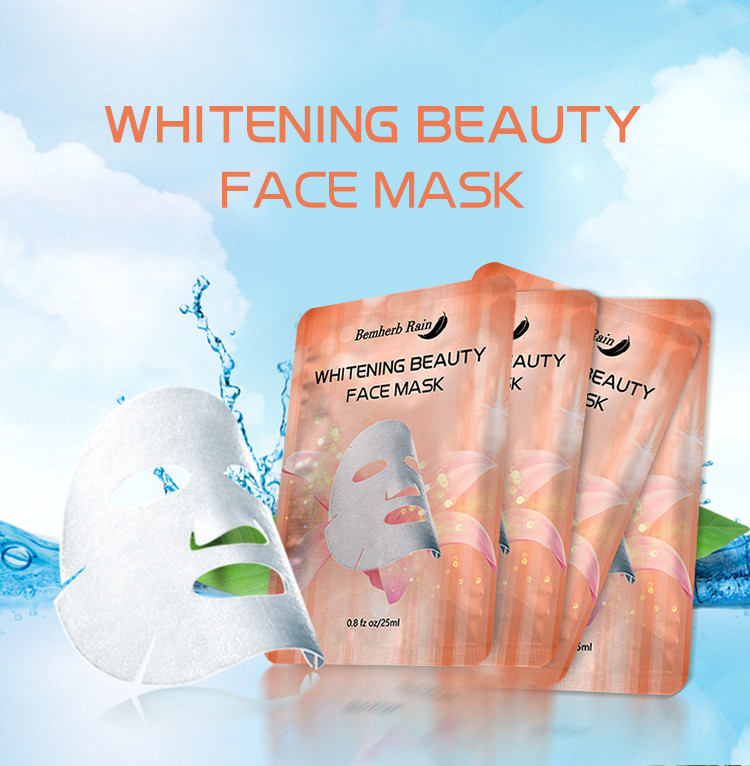 Hyaluronic acid, Glycerin




OEM/ODM

pomegranate extract ,Corn gluten amino acids,Sodium hyaluronate




Features:


Whitening,Moisturizer, Nourishing, Pore Cleaner

3 years


Mask Fabric Ingredient:


Welcome

Europe, North America, South America,Oceania

Several advantages of degradable fiber film fabric:




Pomegranate extract :Anti-oxidant


Corn gluten amino acids:Hydrating,Whitening

3.


Sodium hyaluronate:Increase skin elasticity,deep moisturzing.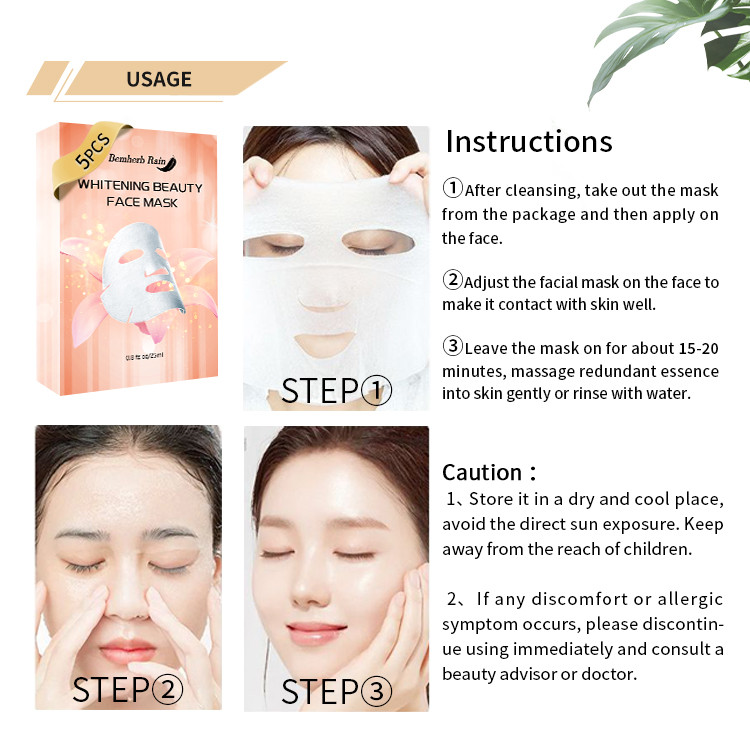 Adopted pomegranate extract,which can provide abundant moisture and bring perfect hydration for the skin, anti-oxidant and make skin bright.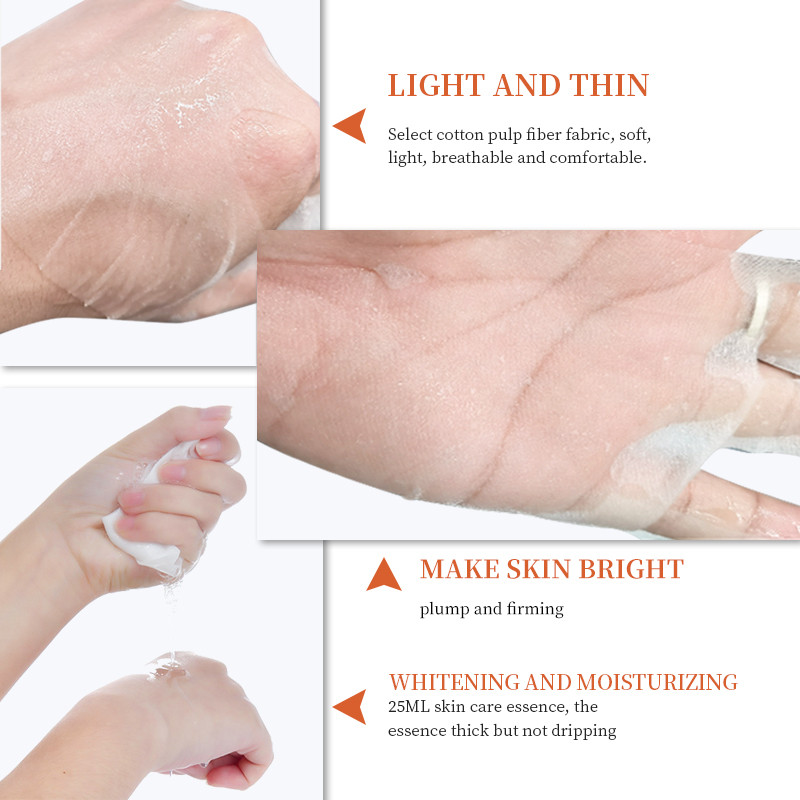 Charming Facial Mask Designer
Perfect facial mask manufacturing supply chain
We take advantage of all-round supply chain to manufacture attractive mask consumables and products for our customers
Tel:

86-18818743354
WhatsApp:
Charming Facial Mask Designer